Your personal healthcare advocate and guide thru the many issues related to chronic and serious disease
YOUR life matters more than any disease
Your Quality of life more than the number of hours in the day.
Together, let's sort out the
physical, emotional, spiritual, or financial burdens and
build an awareness about how to access your desired healthcare services
Vital
Necessary and Essential
Lines
Routes, Directions, Choices
Quality Care Management
Call 951-249-3938 or 760-310-5307 for a FREE consultation
Vital Comm Lines is a 501c(3) non-profit health service company with an essential pathway that guides people with chronic and serious illnesses (and their loved ones) in the pursuit of quality and peace in their daily lives. We provide resources, education and training. We advocate for individual rights and ultimately view a good death as our natural destiny.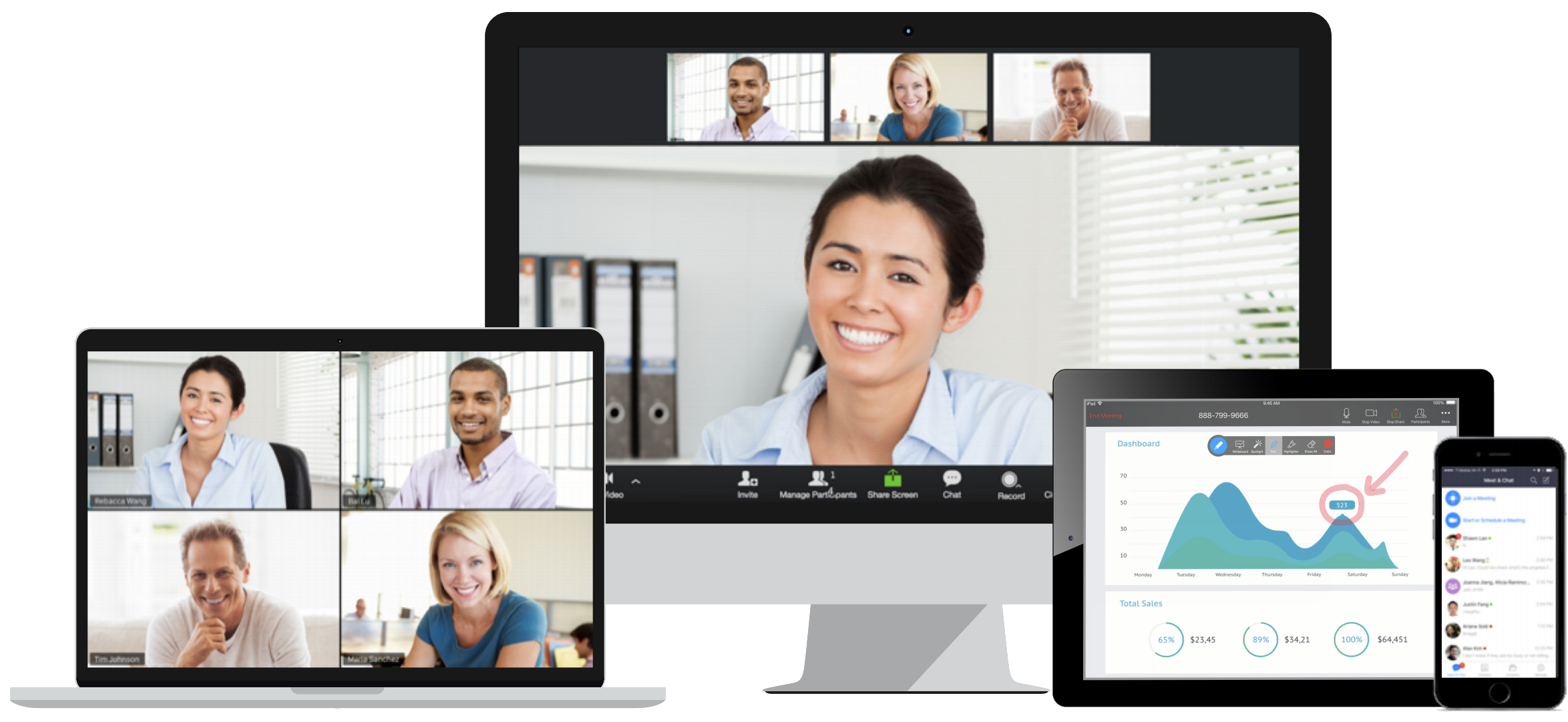 FREE Webinar on Advanced Healthcare Directives
August 21st at 3:00 pm (PST)
Together we'll examine the current Advanced Healthcare Directives and explore various topics such as:
Types of Advance Directives
Differences between a Living Will, Advanced Directives, and POLST
When an Advanced Directive takes effect
The Purpose of a Healthcare Power of Attorney
Simplifying Medical terminology
Making changes and updating